Green Bay Soil Excavation and Remediation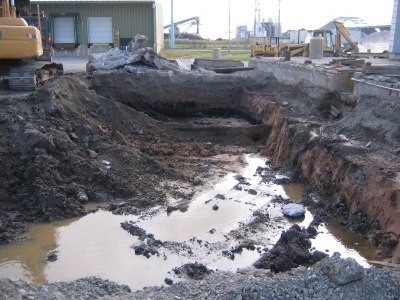 Request a Quote!

This photo was taken of soil excavation and remediation activities related to historic handling of nitrogen fertilizer at a bulk storage and distribution facility in Green Bay, WI in accordance with state and federal regulation and the WEPA (Wisconsin Environmental Policy Act).
Soil Excavation Performed for Distribution Facility near De Pere, WI
The professional environmental consultants at Hyde Environmental conducted a soil excavation of a distribution company's property just 15 minutes from De Pere, in Green Bay, Wisconsin.
Hyde Environmental was hired for this excavation by the company because of a potential spill of pesticides or fertilizer. Although these products work wonders for agricultural companies, it can destroy soil and poison the surrounding environment.
The Green Bay company likely took many precautionary steps against possible spills of these contaminants, but accidents do happen. Unintended fertilizer or pesticides spills must be addressed as property transfers from one owner to another.
Environmental Assessment and Remediation in Green Bay
As an industry veteran, Hyde Environmental is one of the most qualified environmental companies you can hire to excavate polluted soil on your property. We have helped properties return to their initial states of health by performing property assessments with the purpose of diagnosing and understanding the status of accidental toxin spills.
We conduct our assessments and cleaning assignments in compliance with local legal guidelines. We have helped many Wisconsin companies and property owners with soil excavations, but we also provide our soil excavation services businesses and properties throughout the Midwest, including:
Hyde Environmental offers the following services for contamination management and clean-up:
To avoid future legal fees, battles, and embarrassments, contact the environmental consultants at Hyde Environmental today. Whether your property is located in Green Bay, De Pere, Appleton, Neenah, Shawano, Manitowoc, Oshkosh, or other surrounding area, we can assess and remediate your accidental chemical spills quickly and with expertise.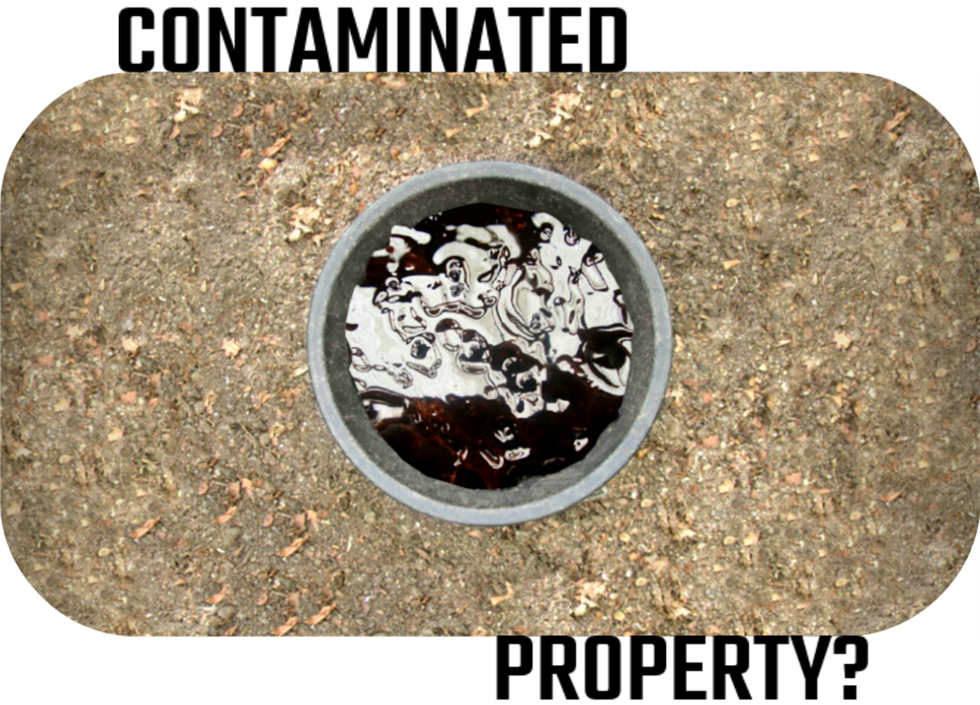 Remediation Services & Land Spreading for Northern Wisconsin Properties
The soil excavation performed in Green Bay wasn't only valuable for the health of the property, but for the current and future owners of the property as well. Hyde performs meticulous and detailed inspection of commercial and industrial properties upon transfer to eliminate liabilities and smoothen the transition.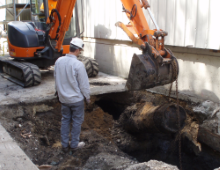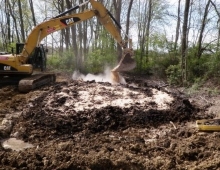 Contact environmental consultants at Hyde Environmental for a quote on assessment and remediation services.
BACK TO GALLERY