Midwest Environmental Consulting Services
Minnesota to Missouri, the Hyde Environmental Professionals Deliver Results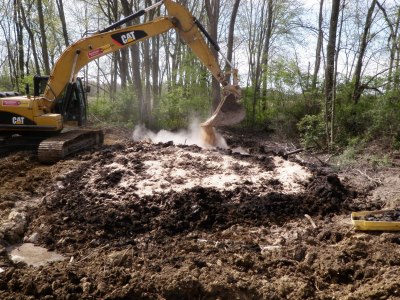 Environmental assessment and remediation services for industrial and commercial sites all around the United States.
The experienced environmental consultants at Hyde Environmental travel across the Midwest, helping clients with property transactions, site assessments and agrichemical industrial plant clean ups after an accidental release of chemicals. Whether you need a Phase 1 or Phase 2 ESA, site investigation, remediation or voluntary assessments, rely on Hyde to deliver a streamlined, effective solution. We are available for jobs across the nation.

Midwest States where we have extensive experience:
Wisconsin
Minnesota
Missouri
Iowa
Illinois
North Dakota
South Dakota
Indiana
We make it a point of pride to provide our clients with effective, prompt, solutions. We help a wide range of clients, from petroleum distributors to law firms, meet state and federal environmental regulations.