Soil Excavation Service near Janesville, WI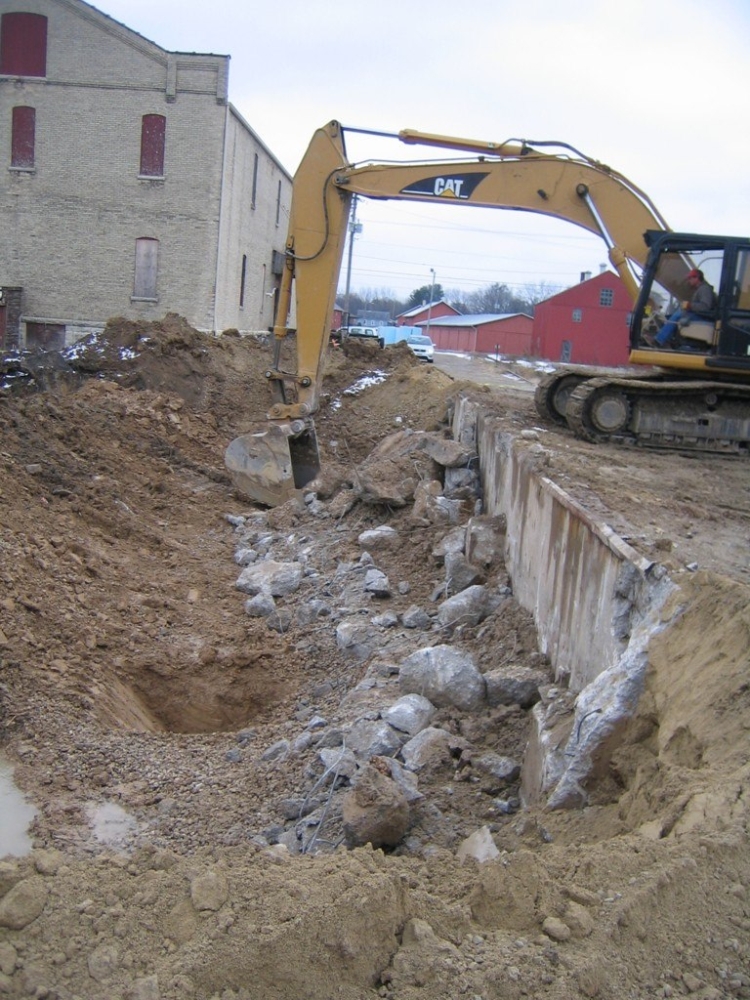 Request a Quote!

Hyde Environmental performs soil excavation around and beneath a former scale pit located adjacent to a bulk dry fertilizer warehouse near Janesville, Wisconsin in accordance with state and federal regulations and the WEPA (Wisconsin Environmental Policy Act).
Contaminated Soil Disposal & Removal by Wisconsin's Top Environmental Consulting Firm
Hyde Environmental has been chosen by countless property owners who need expert soil remediation and excavation services to restore their properties to health. This soil excavation service was provided for a property near Janesville, Wisconsin. Being close to Lake Koshkonong and the Rock River, any type of chemical spill or soil contamination is alarming and needs to be addressed as soon as possible to avoid damage to the surrounding bodies of water.
As seen above, we were quick to bring in a professional excavator to help us relocate the contaminated soil to a safer space.
Hyde Environmental has been a trusted environmental company for years, supplying industrial and commercial properties with the environmental assessments they need. The soil excavation near Janesville, Wisconsin went smoothly thanks to our senior environmentalists. During the entirety of this procedure, federal agencies supervised the excavation to verify what we were doing was legally sound. Soil excavations are a popular procedure to remediate contamination, used across the Midwest by Hyde Environmental for years.
We have performed soil excavation services for clients across the United States, including those who own property in:
Across the Midwest, Hyde Environmental works on properties owned by a variety of different individuals, companies, and facilities. If you need soil excavation services for your property, call our Wisconsin environmental consultants! You CAN afford the environmental cleanup services your property NEEDS with our cost reimbursement services.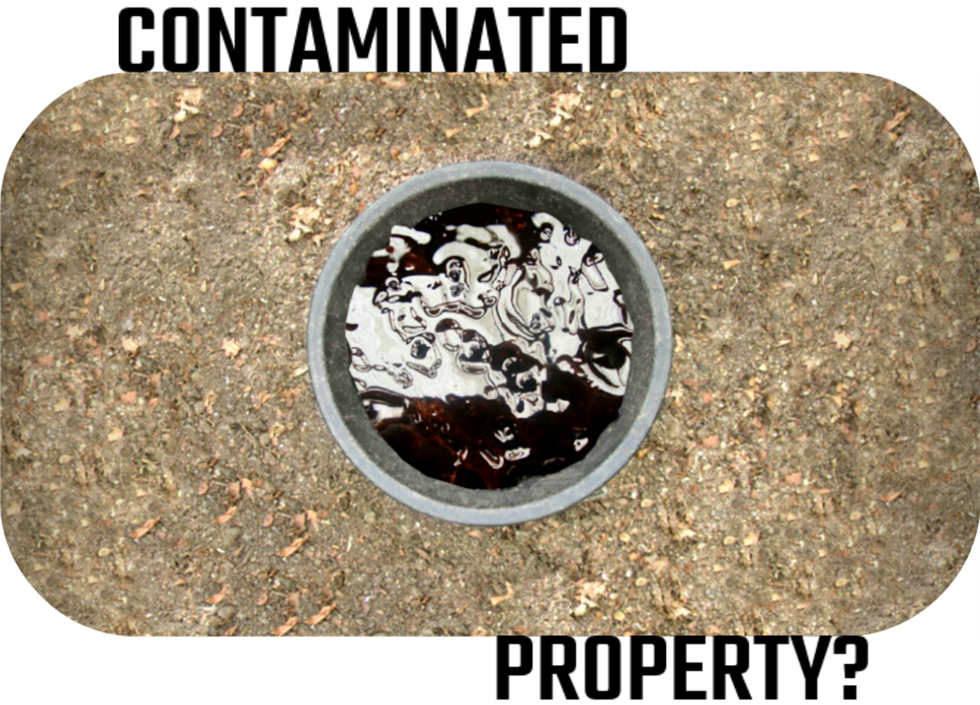 The Process Behind a Hyde Environmental Soil Excavation
Soil excavation services are fairly uncomplicated and can be conducted quickly by professional environmental consulting company. A Phase 1 or Phase 2 Assessment is required to diagnose the extent of the contamination and the best course of action for remediation. Mainly for homeowners or pesticide and fertilizer companies, Phase 1 assessments are for properties where no known contamination or spill has taken place. Phase 2 assessments follow up Phase 1 with a more detailed look at the known spill or contamination that has occurred. Both of these assessments must be performed before ANY environmental consulting service is provided. These assessments both produce: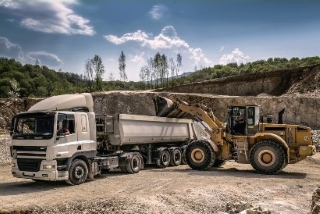 A records review
Site reconnaissance
Interviews with nearby businesses
Once one of these assessments have been performed on your property, Hyde Environmental addresses whatever contamination exists on your property. Depending on the severity of the spill or contamination, you may need another type of consulting service. After an assessment is performed, you may have any one of these following services conducted:
Our environmental maintenance, testing, inspection, and sampling services allow us to restore properties to environmental health quickly and effectively. Get in touch with Hyde Environmental today to revive your property so you can safely conduct a property transaction.
BACK TO GALLERY