Soil Cores from Drilling Monitoring Wells near Madison, WI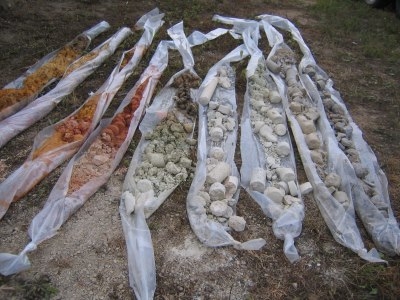 Request a Quote!

In compliance with state and federal regulations and the WEPA (Wisconsin Environmental Policy Act), Hyde Environmental drilled a monitoring well at a fertilizer and pesticide plant in Viroqua, Wisconsin. The above soil cores were produced from the drilling of the monitoring well.
Well Monitoring Services | Expert Fertilizer & Pesticide Spill Assessment Company
Hyde Environmental was called to Viroqua, Wisconsin (near Madison, WI) to handle the possible contamination of a well at a fertilizer and pesticide packaging plant. Hyde Environmental was able to quickly diagnose the situation thanks to our expert environmentalists and technologically advanced tooling.
Being the most experienced environmental consulting company in Wisconsin, Hyde Environmental has seen what works and what doesn't when it comes to site assessments. We were quick to drill because we knew every minute we waited, a potential contamination of fresh water was only getting worse and possibly affect the soil and groundwater around it.
As one of the top performers of environmental assessments for industrial and commercial sites in the Midwest, Hyde Environmental has been able to establish itself as the most trusted environmental company in Wisconsin. Drilling to monitor the well in Viroqua, WI was a safe and efficient process. We had to conduct this assessment quickly knowing there were possible fertilizers or pesticides contaminating the groundwater in the well.
Meticulous Environmental Testing Throughout the Upper Midwest
Hyde Environmental caters to various clients and their properties across the Midwest, such as:
Hyde Environmental has a history of working on properties owned by various agricultural companies, chemical facilities, and individuals who rely on our environmental consulting firm for honest and comprehensive assessments of their sites. Whether our clients have been large establishments based out of Madison, WI or commercial property owners in Minnesota, affording our consulting services is easy thanks to our cost reimbursement services.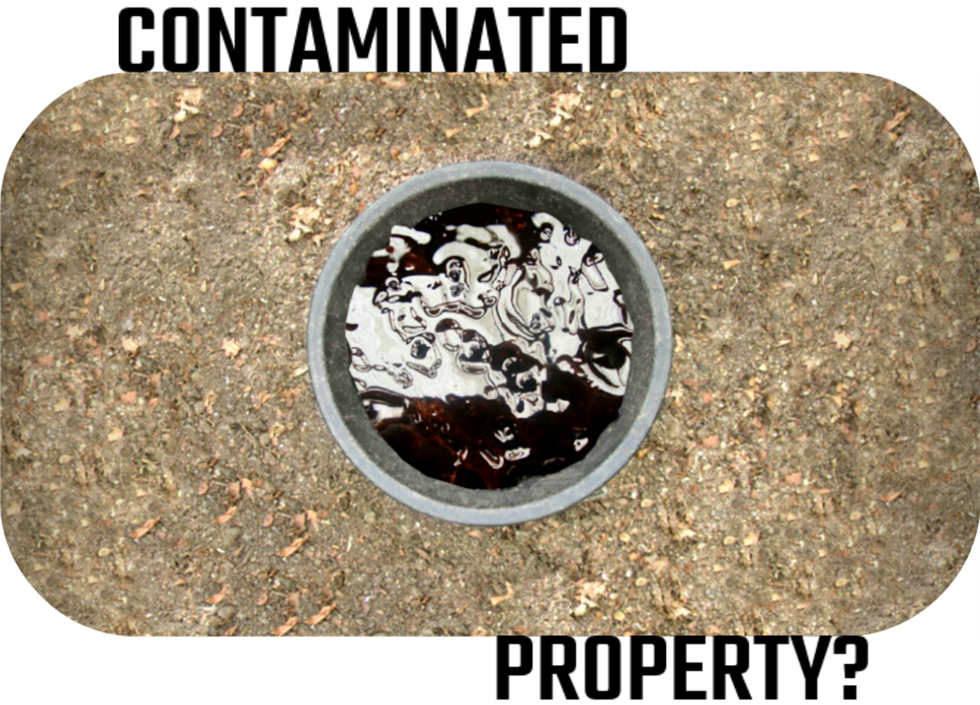 Affordable Well Contamination Testing & Treatment
No matter what type of spill or contamination you may be dealing with on your property, Hyde Environmental is required to start our consulting services with a Phase 1 or Phase 2 assessment. Phase 1 assessments are specifically for property owners who aren't necessarily aware whether an actual spill or some type of contamination has occurred on the property they own. Phase 2 assessments are for property owners who know a spill or contamination has likely taken place on their land.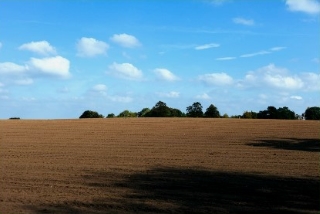 Although slightly different in practice, both Phase 1 and 2 assessments are comprised of:
A records review
Site reconnaissance
Interviews with nearby businesses
Following the assessment needed for your situation, Hyde Environmental will take the next step of figuring out which of our environmental consultation services are the solution to your spill or contamination. Each of our consulting services are comprehensive and only carried out by our professional environmental consultants.
No matter which environmental consulting service you have performed, our experts always conduct the services in accordance to state laws and policies. Hyde Environmental has provided environmental maintenance, sampling, testing, and inspection services for Wisconsin residents for years. We are a legal environmental restoration company based out of the Midwest. If you are concerned a well on your property is contaminated like the one in Viroqua, Wisconsin, let us know so we can begin working on treating any possible contaminations.
BACK TO GALLERY