Racine, WI Underground Gasoline Storage Tank Removal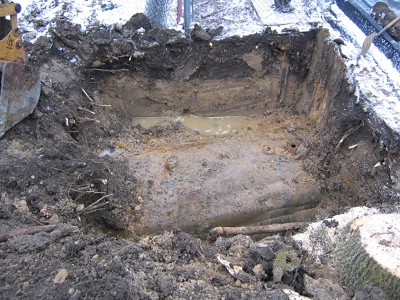 Request a Quote!

In the above image, Hyde Environmental removed a gasoline underground storage tank to perform a site assessment at a Racine, WI industrial property in compliance with state and federal regulations and the WEPA (Wisconsin Environmental Policy Act).
Environmental Site Assessment & Ground Inspection in Racine, Wisconsin
Whether you are the owner of a park, residential, or industrial property, Hyde Environmental has the tools and expertise you need to properly assess a site with possible contamination. In Racine, Wisconsin, an underground gasoline storage tank was removed from a property in order to perform an assessment on the site. Properties must be checked for chemical or gasoline spills before transferring ownership.
As one of the most experienced environmental cleanup companies in the Midwest, Hyde Environmental helps property owners remediate contamination on their land and eliminate liabilities. Our staff of knowledgeable and professional environmental experts help you find the correct diagnosis for your specific situation and make the effort to correct any possible spills.
Thorough Environmental Assessment You Can Trust
Hyde Environmental is a trusted environmental testing company. Our removal of the underground gasoline storage tank was quick and safe. Hyde Environmental specializes in removing contaminants from properties. Our sole purpose is to make sure we handle the situation has responsibly as possible.
Whenever we perform an underground gasoline storage tank removal or site assessment in Wisconsin, our process is supervised by federal agencies, every time. This is done to make sure we are doing our job correctly and ensures our environmental consulting is legally sound.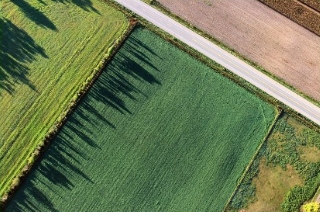 Hyde Environmental offers our site assessment services to a number of Midwest states, including:
It doesn't matter if you are a well-established corporation dealing with a pesticide spill or if you are a single property owner who accidentally contaminated your land with fertilizers, our cost reimbursement services will work with any person or company in the Midwest to afford the assessment and restoration of their property.
Wisconsin Environmental Consulting
Before Hyde Environmental was able to remove the underground gasoline storage tank from the Racine, Wisconsin property, proper state consultation procedures were required to be carried out by both the property owners and our environmental consulting company. Starting with Phase 1 and Phase 2 assessments, Hyde Environmental worked to get a complete diagnosis of the current state of the property's environmental health.
Phase 1 assessments are performed for property owners who aren't sure if there's been a chemical spill on their land or not while Phase 2 assessments are performed on a property where a spill has likely taken place. Both Phase 1 and Phase 2 assessments involve:
A records review
Site reconnaissance
Interviews with nearby businesses
The best way to clean up a chemical spill is to do it with a legitimate, professional environmental consulting firm. Hyde Environmental assists property owners with understanding the current state of their property and what course of action is best used to approach the situation. Hyde Environmental has a number of environmental consulting services to consider, such as:
Whether you are looking for environmental testing, maintenance, sampling, or inspection services, Hyde Environmental has the resources available to move you forward in legally restoring your property back to health. If you are dealing with a similar situation to the Racine, WI underground gasoline storage tank removal or if you are in need of another one of our consulting services, let us know as soon as possible.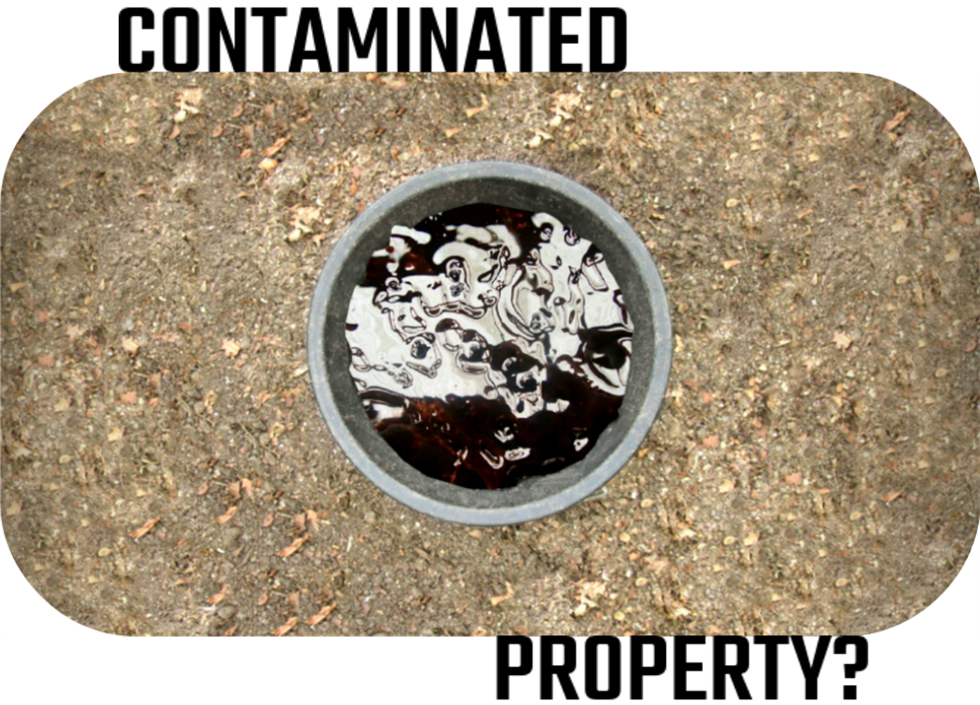 BACK TO GALLERY