Wisconsin Environmental Consulting Firm History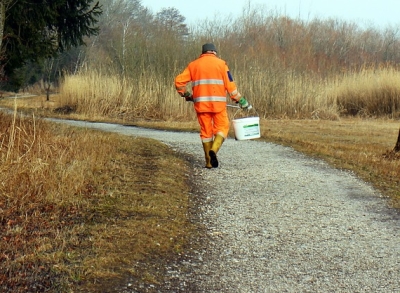 Hyde Environmental, Inc. is a Wisconsin environmental consulting firm founded in 1995. We provide environmental services for property transactions, compliance with regulatory enforcement actions, voluntary compliance programs, agricultural chemical compliance, environmental audits, and groundwater hydraulics. Our clients include chemical and petroleum distributors, manufacturing firms, developers, law firms, engineering companies, and others. We have assisted clients throughout the United States, and we routinely conduct projects throughout the Midwest.
Wisconsin Environmental Consulting Services for Large Businesses & More
Many businesses prefer Hyde because our senior staff is involved in all aspects of a project. Our streamlined planning allows for large environmental cleanups or assessments for a reasonable hourly rate. We invite you to review some examples of our work and to contact us for more information.
Environmental Solutions for the Midwest
We provide environmental consulting services throughout the Midwest, including:
From the Phase I ESA, Phase II ESA, regulatory compliance and vapor intrusion assessments, get the property review you need, no matter your location: