Environmental Remediation Services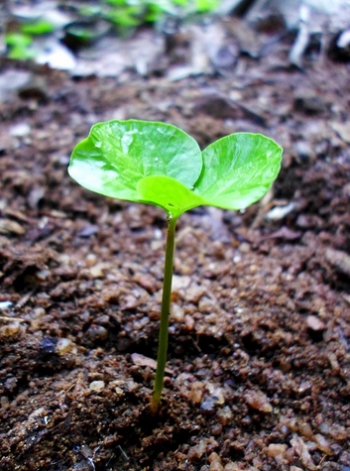 Environmental consultants assess, inspect and remediate contaminants.
Environmental remediation is the removal of spilled contaminants from receptive environmental media, like soil and groundwater. Remediation services are typically required if, after a site investigation, it is determined that the inspected site presents a threat to human health and/or the surrounding environment. Remedial actions are typically requested and regulated by state or federal regulatory agencies.
Hyde Environmental employs scientifically sound and cost-effective remedial strategies on environmentally-impacted sites. Our remedial approaches are as varied as the contaminants we encounter. When necessary, we employ cutting-edge, proven technologies which are bench-tested and field-demonstrated to complete the task at hand. These techniques can be as varied and complex as:
Soil vapor extraction
Air sparging
Groundwater extraction and treatment
In place (in-situ) remediation, such as soil and groundwater chemical and nutrient injections to promote biological or chemical degradation of the contaminant
However, a majority of our remedial strategies employ clear, concise and simple approaches such as groundwater monitoring, soil removal and landspreading, and/or biological treatment (bio pile). We work with clients and regulators alike to identify the best-fit approach to meeting both client needs and regulatory requirements. Our goal is to alleviate our client's regulatory hardship by providing sound advice, cost-effective and cutting-edge remediation services which meet regulatory requirements.

3 Reasons You Need to Choose the Right Environmental Remediation Service Provider:
Clarity. Rather than entering into a muddled arrangement of forever-ongoing testing and added services, a conscientious environmental consulting firm will work with you transparently, with your end goals in mind.

Cost. You could be facing costly fines or cleanup costs in addition to potentially being held liable for damage to neighboring properties.

Closure. A reputable environmental consulting firm will work with you to resolve the issues completely. An effective firm will minimize the delays that can slow or halt the sale or lease of your property.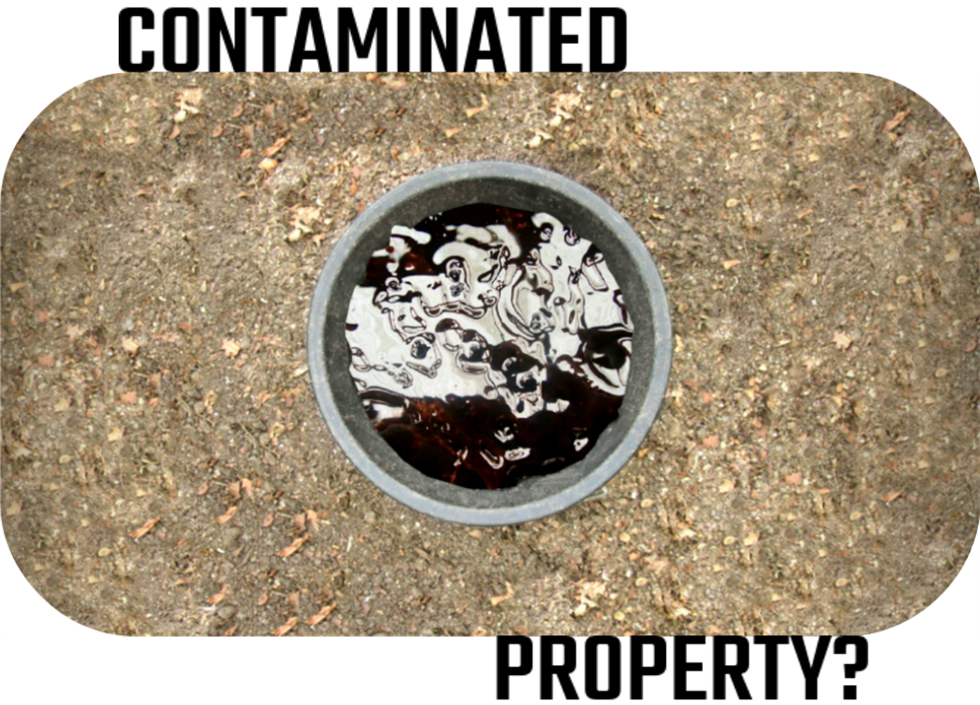 Healing the Ground: Effective Soil Remediation
We specialize in soil remediation, employing advanced techniques and technologies to restore contaminated soils to their natural state. Our team conducts assessments to identify soil pollutants and designs tailored remediation plans to mitigate environmental risks. We strive to promote long-term soil health and environmental stewardship through our innovative soil remediation practices.
Experienced Environmental Remediation Company
The Hyde staff of environmental professionals includes licensed geologists and hydrogeologists, who provide technical support throughout the entire process.
By keeping senior staff involved in every step of the process, we ensure the work is completed correctly and intelligently with your end goals in mind.
Environmental Remediation Services Case Studies