Environmental Due Diligence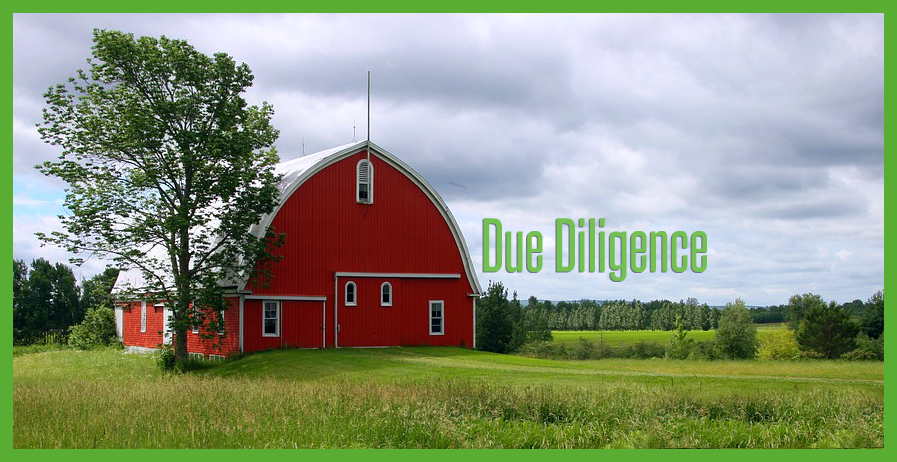 Midwest Company Lowers Liability during Real Estate Transactions
Commercial and industrial real estate owners hire an environmental due diligence company, like Hyde Environmental, when they need a fast evaluation of potential property liabilities and a report on the current state of their land's health. As a professional environmental consulting firm, it's our responsibility to use both public and private sources to quickly detect any residual contamination or environmental red flags your property may exhibit. Our years of experience in environmental consulting makes us your best source for information on due diligence, such as:

What is an Environmental Due Diligence Audit?
Identifying Property Liabilities: Audits & Inspections are More Than Just Regulatory Compliance
An environmental due diligence audit is one of the most important tools in a real estate transaction to identify, diagnose, and minimize potential problems and liabilities. In other words, a due diligence audit is essential for finding and assessing problems which could have a detrimental impact on your facility's overall health and safety. Without a proper audit, the buyer of a property could be putting themselves or others at risk without even knowing it. A Hyde Environmental audit helps protect those involved in a home sale or property transaction with a number of specific benefits, including:
Ensuring Regulatory Compliance to Reduce the Potential for Fines
Reducing Non-Regulatory Liabilities
Reducing Potential Issues in the Event of a Property Transaction
Reducing Energy & Waste Costs
Environmental audits are an important, positive component of an effective corporate environmental management program. The best means for a company to identify and remedy environmental issues before they become a significant concern is by self-initiating the due diligence audit process. Although there are many standards for environmental audits, such as the ISO 14010, many environmental consultation firms tailor their audit programs to a particular need or management concern. For instance, Hyde can assist your firm by providing an independent, one-time evaluation or by helping you establish an effective audit program. There are a number of consultation services usually included with your due diligence package, including:

Schedule a due diligence audit for your Midwestern property with Hyde Environmental today!
A Basic Due Diligence Checklist: How Does the Process Work?
Both the Buyer & Seller of a Real Estate Transaction Have a Part in the Property Assessment
If we were to condense the process, it's pretty easy to lay out a potential due diligence checklist. Hyde Environmental has performed environmental reports, assessments, procedures, and services for more than 25 years. When considering due diligence, there are a number of steps we're responsible for following - we can't just march out to your property and take samples! Not only does our checklist apply to the due diligence process, but it can be applied to almost any possible contaminated environment. Our environmental consultation firm makes sure to act in compliance with state laws and regulations to complete the most comprehensive due diligence reports possible, making sure to:
Take Caution When Approaching Potential Contaminants

Whenever we're on-site, it's in everyone's best interest to move across the property in the safest way possible. While many properties we visit don't have radioactive materials littered across the yard, it's important that anyone conducting an environmental site assessment is careful when working. In the case of a pesticide or fertilizer cleanup, you can't rush into the situation. Although it's in our best interest to perform tests quickly, so we're able to move on to remediation, the safety of the workers and property owners is always our first priority.

Walk the Entire Property to Ensure a Complete Survey

Whenever Hyde Environmental is called out to a property, it's our responsibility to cover every square inch of your land. Although you may know fertilizer or chemicals were only spilled in one area, we make sure to provide you with a fully comprehensive environmental site assessment, so you know the complete status of your property as of the day we visit.

Perform Accurate Calculations of Collected Data

As a professional due diligence company, we are dedicated to ensuring the results from your environmental site assessments are accurate. When you consider the importance of environmental case studies, and how they impact decisions made regarding other contaminated properties, there is no room for mistakes or miscalculations.

Review Local Documents for a Full Property History

At Hyde Environmental, we take on the role of local historians from time to time. Performing environmental site assessments includes understanding the entire history of your property. From minor fertilizer spills to any groundwater contamination, you never know what type of past environmental consulting projects have been conducted or neglected on your land without your knowledge.

Procure Insurance Based on the Investigation

The type of coverage you're eligible for depends greatly on the damage done by any contamination. This reason alone reflects why it's so important to get in contact with us as soon as possible following any type of spill. If you're aware of any possibility there may be environmental damage on your property, call Hyde Environmental today!
We follow this due diligence checklist to verify your property has been assessed in compliance with local state regulations, laws, and rules. From Wisconsin to Minnesota and Illinois to Iowa, Hyde Environmental has created countless due diligence reports. Every time we make sure to follow our checklist to not only perform a legally sound assessment, but to ensure our consulting services are satisfactory in your eyes, as well. If you are about to take part in a home sale or real estate transaction, make sure you've taken care of environmental due diligence with Hyde Environmental!


Want more information on the due diligence process? Contact Hyde Environmental today!
Accredited Environmental Due Diligence Consultation Firm
Hyde Environmental is Chosen by Wisconsin, Illinois & Minnesota Property Owners for Fast Consulting Services
At Hyde Environmental, we assist clients with every phase of environmental due diligence. We use both standard protocols, like ASTM E-1527-21 and ASTM E-2247-08, and customized formats for your convenience. In some cases, we can update a previous Phase 1 assessment for significantly less than the cost of starting completely over. With our extensive knowledge of both state and federal environmental regulations, we are your best source for due diligence assessments! If you have questions regarding the environmental due diligence process, please call one of our experts for a free consultation and cost estimate.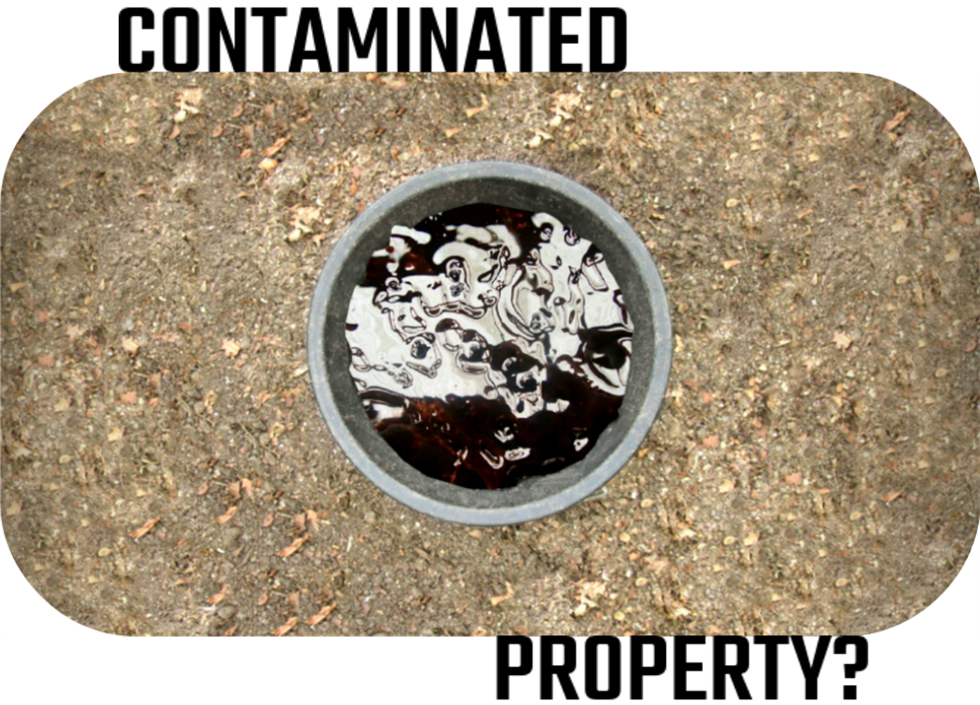 Environmental Due Diligence Audits for the Upper Midwest
Hyde Environmental, based in Germantown, Wisconsin, is available to provide thorough environmental due diligence audits, including Phase I and II environmental assessments, for key locations throughout the Midwest:
Contact the environmental due diligence experts at Hyde for your free consultation today.
Environmental Due Diligence Case Studies