Environmental Consultant Contact Form – Request Info or Quote
Cost-Effective Environmental Remediation Solutions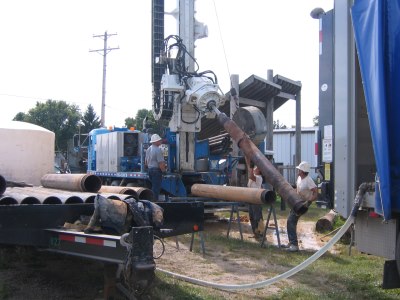 Hyde Environmental provides clients with comprehensive environmental consulting services. Our rates are competitively priced, and you get our experienced senior staff involved in all aspects of your projects. When you choose Hyde, you will get a streamlined plan and execution process, completed in a timely manner.
Please fill out the form on this page or call us at 262-250-1226 for more information on our environmental consulting services.
Getting the job done on schedule doesn't need to come at the expense of getting the job done right. Our staff performs to the highest levels of technical expertise, from Phase I and Phase II ESAs to ongoing remediation services and monitoring. If your company or law firm needs environmental consulting services – whether to assess environmental liability prior to a property transaction, offer remediation services or provide continued monitoring following implementation of remedial action, contact us today to learn more about your options.