Supplier Audits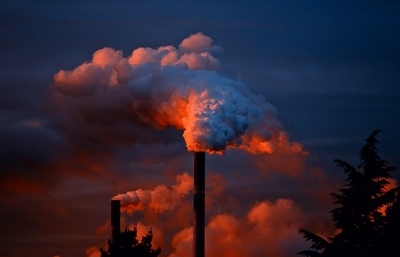 Environmental auditors ensure suppliers follow strict voluntary compliance.
Wisconsin Environmental Impact Consultants Identify Liabilities
Hyde has audited environmental compliance at facilities owned by more than twenty-five suppliers of a major manufacturing firm. The audits were performed to determine whether or not the firm is incurring liability by using the suppliers. The audit program focused on commercial treatment, storage, disposal, and recycling facilities (TSDRs) and other suppliers that could pose potential environmental liability.
The primary concern was joint and severable liability, as initially dictated by CERCLA (Superfund), wherein all responsible parties may be held wholly and/or partially liable for the costs of remediating a site.
To reduce its risk, the manufacturing firm decided to limit its suppliers to companies that were financially sound, had manageable environmental risks, were in compliance with applicable regulations, and had the operational capability to continue to be in compliance and to deal with any situations that arose.
Rigorous Auditing for Voluntary Compliance
The audit program included categorizing the suppliers according to the nature of their business. The most rigorous audit process was then applied to companies that provided any services associated with waste disposal. To some extent, the process was similar to the environmental due diligence process for commercial and industrial properties. However, it also included evaluations of the suppliers' financial, operational, and insurance status, as well as the size and distribution of their customer bases.

BACK TO ALL CASE STUDIES