Wisconsin EPA Pesticide Restrictions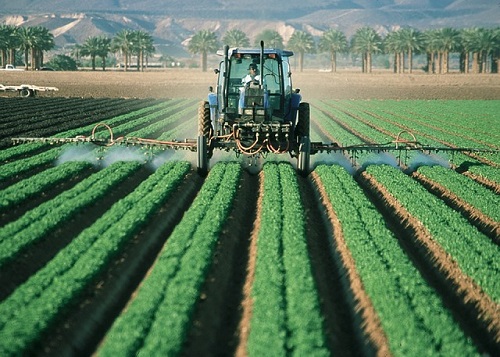 Wisconsin State Legislature Chapter ATCP 30, from the Department of Agriculture, Trade and Consumer Protection (DATCP), covers pesticide product restrictions in Wisconsin. This bill details what chemicals are restricted and when they can be used.
The Bureau of Agrichemical Management is tasked with the regulation of manufacturing, sale, and use of pesticides in Wisconsin. This also includes the manufacturing and sale of fertilizers, soil & plant additives. After individuals and businesses pass examinations, the Bureau's responsibilities include:
Certifying pesticide applicants
Licensing businesses
Registering pesticide products
Licensing businesses for fertilizers, soil and plant additives
EPA Pesticide Regulations
Under the Federal Insecticide Fungicide and Rodenticide Act (FIFRA), the Environmental Protection Agency (EPA) enforces regulations pertaining to the distribution, sale, and use of pesticides. The EPA follows and enforces strict codes to address the distribution or sale of unregistered pesticides, registered pesticides that differ from the composition at the time of registration, and registered pesticides that are misbranded or adulterated.
Hyde Environmental is the best environmental consultation company in Wisconsin. We specialize in agricultural chemical & pesticide assessment and diagnosis. Our professional environmental consultants are well versed with EPA codes, rules, violations and laws regarding pesticides. Clients who believe they may be responsible for pesticide waste cleanup should contact us for our professional services, such as soil remediation and Phase I ESA reports.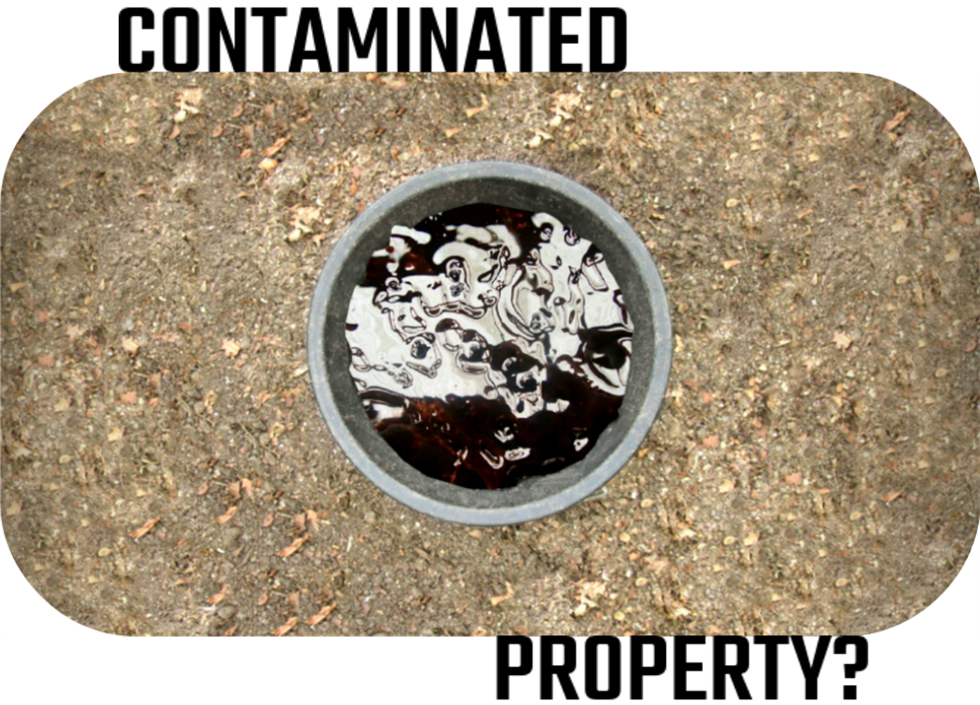 Criminal Enforcement & Penalties
Individuals and businesses alike are subject to serious fines and penalties under the Federal Insecticide Fungicide and Rodenticide Act (FIFRA) should they violate a provision of FIFRA. In general, any registrant, applicant for registration, or producer who knowingly violates a provision of FIFRA is subject to a fine of no more than $50,000 and/or imprisonment for no more than a year. Any commercial applicators of restricted use pesticides could be subject to a fine of no more than $25,000 and/or imprisonment of no more than a year. Private applicators can face criminal fines of no more than $1,000 and/or imprisonment not to exceed 30 days. In addition, Federal employees may be subject to other state and local criminal penalties.
Don't let yourself or your company fall victim to potentially life-changing fines and other penalties. Hyde Environmental can help you or your business with pesticide contamination assessment and remediation.
Pesticide Product Restrictions in Wisconsin
According to the DATCP, pesticides are broken into 3 categories, as defined in Wisconsin State Legislature Chapter ATCP 30 which covers Pesticide Product Restrictions in Wisconsin:
Prohibited pesticides
Pesticides requiring a special use permit
Pesticides allowed only for certain purposes
Prohibited Pesticides in Wisconsin
The following pesticides may not be sold, distributed, purchased, or used by any person or business in the state of Wisconsin:
DDT (DDE or TDD)

TDE (DDD)

Endrin

Cadmium

Thallium sulfate

Aldrin

Chlordane

Dieldrin

Heptachlor

2,4,5-Trichlorophenoxyacetic
acid (2,4,5-T)

2-(2,4,5-Trichlorophenoxy)
propionic acid (Silvex)

Dinoseb

Kelthane

Ethyl parathion
Pesticides Requiring a Special Use Permit in Wisconsin
No person or business may purchase or use any of the following pesticides without a written permit from the state of Wisconsin:
Sodium Fluoroacetate (1080)
Strychnine, including products containing strychnine sold or purchased for use as pesticides
Any pesticide used to control insects or rodents in public sewers, except when used by a commercial applicator certified under s. ATCP 29.31 (11).
Pesticides Allowed Only For Certain Purposes in Wisconsin
No person or business in the state of Wisconsin may label, sell, or purchase any pesticide in the following list except for the purpose identified in this section:
Chromium – Can be used to treat lumber against wood-damaging pests such as termites and decay-producing fungi
Lindane – Can be used to treat animals from pests, except lactating and dairy animals because the chemical would be leech into the animal's milk, which would be dangerous for humans to consume. Lindane may be used according to the label for the following persons:

Treating sheep for fleece worms.
Spot treating animals, other than dairy or lactating animals, to protect flesh and flesh wounds against insect infestation.
Treating seeds.
Treating yard and non-commercial garden ornamentals.
Treating Christmas trees in tree plantations to control pine root collar weevil, pales weevil, and pine root tip weevil.
Treating white pine Christmas trees and spruce Christmas trees in tree plantations to control white pine weevil.

Mercury – Only can be used to control winter turf disease on golf tees and greens
Daminozide – Can be used to treat ornamental plants that are not used for food production

Environmental Site Assessments (ESA) in Wisconsin
Meeting requirements for real estate due diligence starts with Environmental Site Assessments which are performed in 2 phases by Wisconsin environmental consulting firm, Hyde Environmental:
Phase 1 ESA – A written report where our qualified Wisconsin environmental consultants evaluate your property for any signs of contamination or environmental hazards that may impact property values.
Phase 2 ESA – Begins if any sign of contamination is found during the Phase 1 ESA. In Phase 2, the contamination is identified, the source is determined, and a plan is developed for remediation.
Get a Free Phase 1 ESA Quote Get a Free Phase 2 ESA Quote
Cleaning Up Hazardous Chemical Spills Throughout the Midwest
Hyde Environmental provides spill cleanup services and full environmental site assessments for key locations in the upper Midwest. Tell us where you live and call us out to assess your property, provide a diagnosis and direct you towards a cleanup solution as soon as possible!
Contact Hyde Environmental for assistance adhering to EPA pesticide regulations.